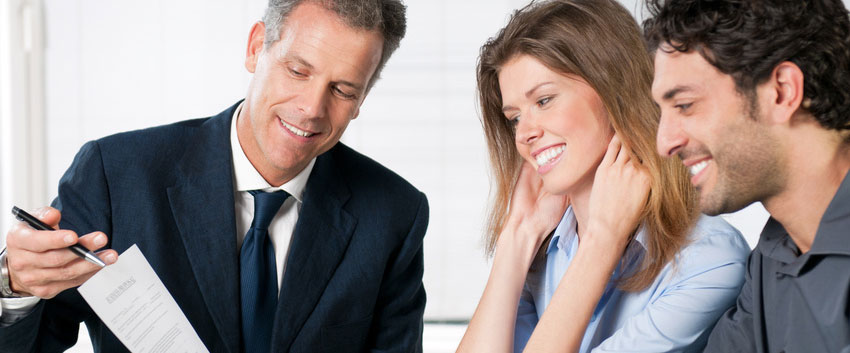 At AFS we pride ourselves on adding value to all our client relationships. We believe that all aspects of our approach are centred around you and that we feel that it is important that you understand exactly what we will do for you. We use the following six step advice process.
Step 1: Initial Meeting
We offer a free – no obligation – review of your personal/ business circumstances and existing financial arrangements.
Step 2: Assessment of Clear Needs and Goals
Using the information and knowledge gained from our initial meeting we establish your personal objectives.
Step 3: Research and Analysis
We undertake independent research in order to find the best solution to meet your needs and goals.
Step 4: Recommendations and Presentation
After carefully undertaking the first 3 steps we present the results of our tailored research to you in a report and presentation.
Step 5: Implementation
Having discussed our recommendations with you we will put into action the agreed solutions on your behalf.
Step 6: Planning Reviews
Our service does not end at the implementation step. We offer regular reviews of your affairs and continued monitoring of investments; in the aim to help you stay on target to reach your goals.