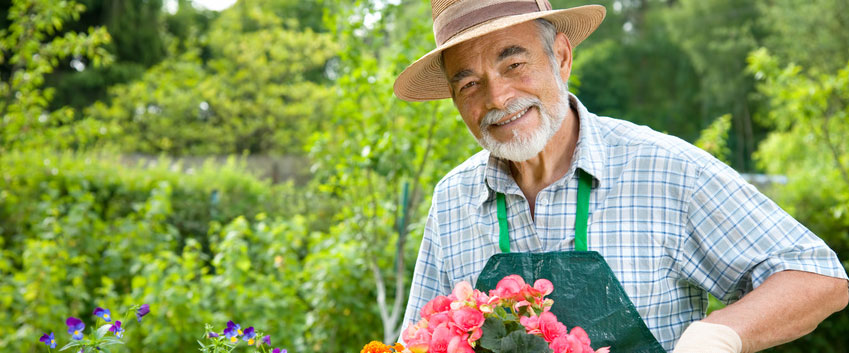 In the past saving for retirement meant paying into a pension, but today the choices are more varied. Whether you intend to use ISAs, personal pensions, the sale of your business or invest in property to fund your retirement.
Our advisers have a broad experience of helping people use different means to saving for life after work, whether it be helping select the right product or funds, or helping you raise finance for your first or next property.
Our retirement planning services include:
Annuities
Drawdown
Personal pensions
Pre-retirement planning
Post-retirement planning
Group pensions
Personal pensions
SIPPs
SSAS
Stakeholder pensions
Executive pensions
Auto-enrolment and NEST
For more information on any of these or our other financial services please call us on 01246 293 858 or email us on info@afs.ltd.uk.