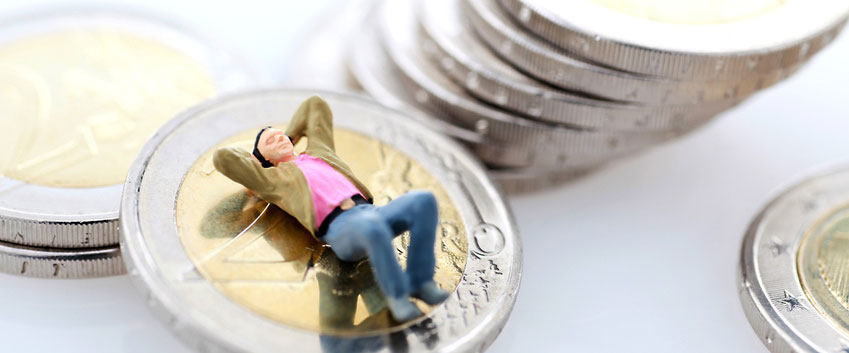 Do people ever really retire today? With people living longer increasingly you are more likely to reduce your hours, volunteer or even look after their grand-children.
Whatever your circumstances are? Maybe you are comfortably off and are looking to keep your income in retirement, pass your assets on to future generations or you may be less fortunate and looking for extra ways to make ends meet.
When you've worked hard for all of your life, you want to make sure you're wealth is passed on to who you choose, not the taxman. Paying tax is a fact of life but inheritance tax is a tax that a surprising number of people end up paying when they don't have to.
Our advisers have knowledge and experience in dealing with wealth preservation and inheritance tax planning as well as ways to maximise the income from your pensions, savings and property and structure your affairs in a tax efficient way.
Our tax planning services include:
Inheritance tax planning
Tax efficient investments
For more information on any of these or our other financial services please call us on 01246 293 858 or email us on info@afs.ltd.uk.