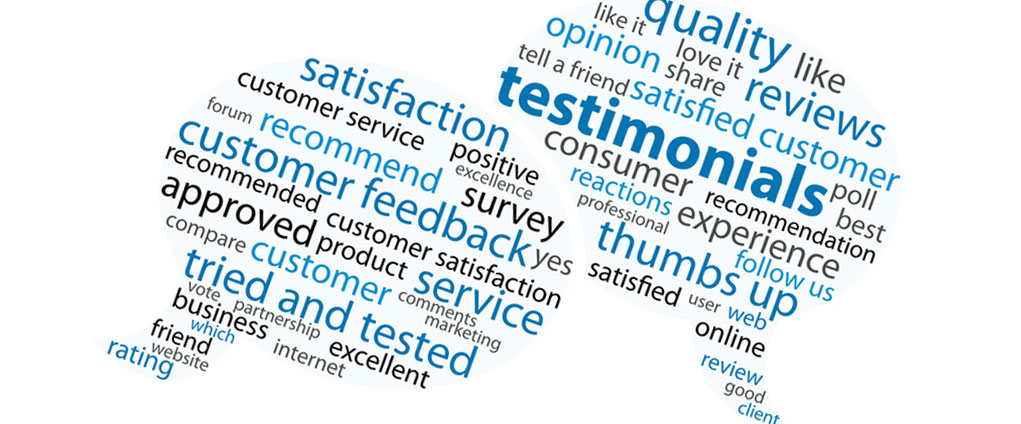 Ben says ……
Thank you for helping me through the minefield of re-mortgaging my property.  You clearly explained the options available to me in plain English.  Through your guidance I was able to find the best deal for me.
Rita says ……
Since our retirement David has been invaluable in helping us with our investments and pensions.  He listened to what we wanted to do and helped us achieve it.  We are now feel confident and secure with our financial affairs.  I would have every confidence in recommending David to my friends and family.
Paul says ……
Thank you for looking after me and my pension over the last couple of years. Despite previously being a bit sceptical and baffled by the whole 'pensions' thing I am more than happy with what you have put in place for me. For me I've got a pension that's as good as it gets, thank you.