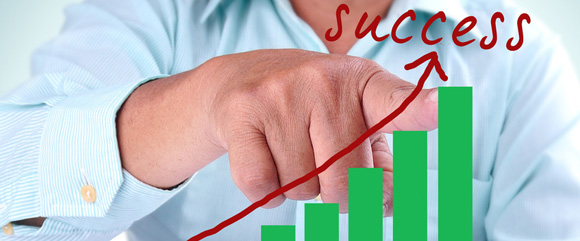 Assurance - You can have confidence that as independent financial advisers we are not tied to any financial institution. We are paid by you to give you an informed choice about the most suitable options available, tailored to fit your unique circumstances.
Experience – AFS Limited has been established since 2001 and several members of our team were working in the financial services industry for many years before this. Our advisers have combined experience of over 40 years.
Professionalism – Our clients have a dedicated lead adviser who is supported by our administration team.  All our clients are valuable and our aim is to build long term, successful relationships with every one of them.
Understanding – Our advisers are qualified and experienced in helping people like you. We are used to dealing with a variety of situations and will always endeavour to find a solution that suits you.
Accountability – We are authorised and regulated by the Financial Conduct Authority. We are subject to FCA rules and guidelines, and all advice given is independently reviewed by our third-party compliance partner.